At Home Mobile Speech Therapy Services
Speech is something we can take for granted and difficulties in communicating with other people often result in a loss of confidence and self-esteem.
Our mobile Speech Pathologist at My Rehab Team frequently work with clients who have had a stroke, brain injury, Parkinson's disease, and other neurological disorders.
A Speech Pathologist can help you to work on your speech, pronouncing words and sounds to facilitate communication skills, writing, reading as well as using signs, symbols and gestures to communicate. They also work with people who have difficulties swallowing food and drink.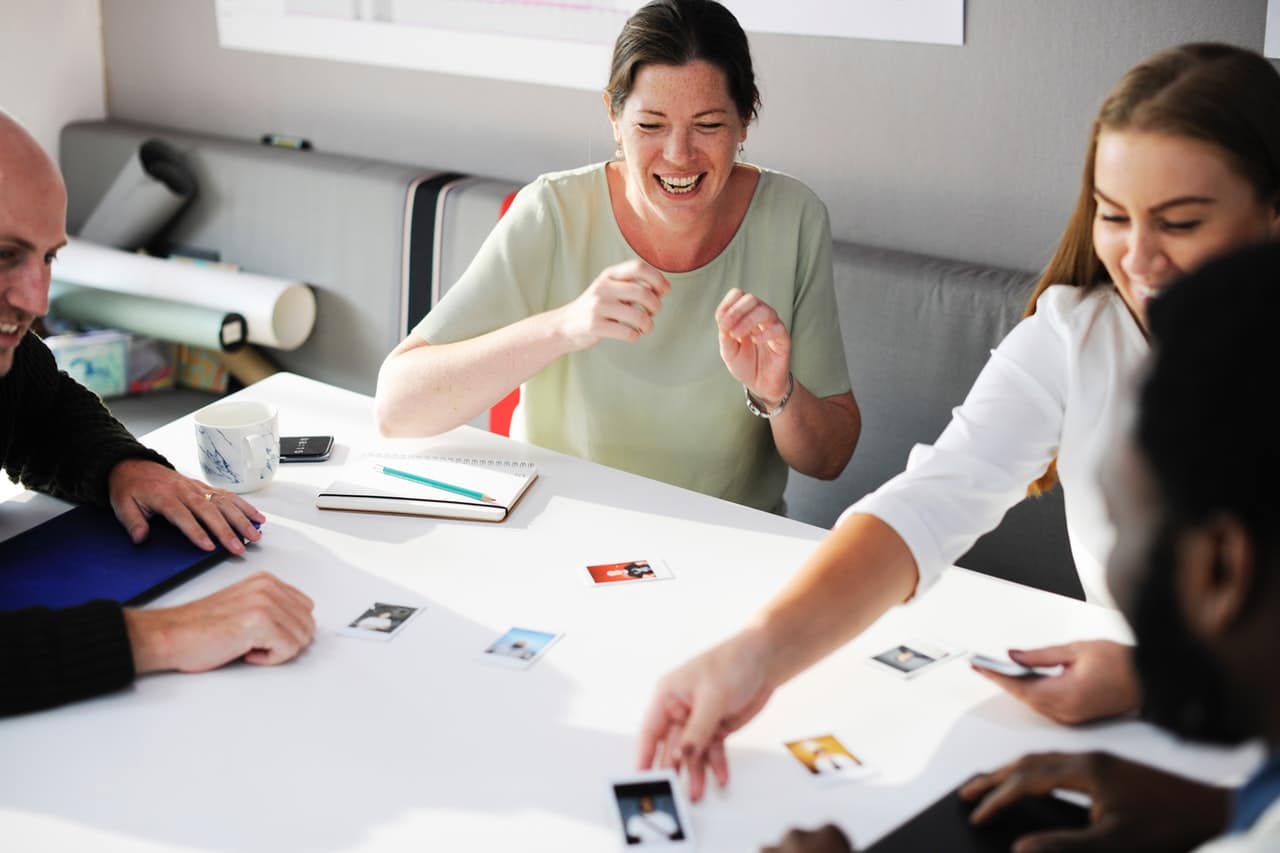 Quality Speech Pathology in Brisbane
As part of your rehabilitation journey, a Speech Pathologist from My Rehab Team will work with you in a context which is most important and relevant to you.  E.g.  At home, at a local cafe, etc.
Swallowing difficulties, facial palsy, and cognitive communication difficulties are our key areas of expertise.
Apart from using specific training exercises and techniques, we are your go-to-advisors on IT technologies for communication, communication aids, smartphone and tablets apps, etc.
Our team of Brisbane mobile speech therapists are highly skilled, experienced, patient and caring. We are focused on helping our clients build confidence and improve their overall day to day life.
Contact us on 1300 469 734 or email info@myrehabteam.com.au to discuss your current situation and possible speech solutions tailored for you.