SKILLED. DETERMINED. PASSIONATE.
Joanne Mak, founder of My Rehab Team, is passionate about enabling people to be excited about their potential through rehabilitation.   Working in community rehabilitation for many years in the UK has grounded her strong belief in the significant benefits of  community based service.  The completion of a Masters degree in Rehabilitation further consolidated her view and understanding.
In 2010, she returned back to Brisbane to be closer to her family.  She worked briefly for MS Queensland.  Subsequent to that, she worked in the outpatients rehabilitation service at the Ipswich Hospital.  It was during those months that she noticed a need for more affordable neurological rehabilitation service, which is delivered in a mobile, multi-professional manner and is being made efficient and seamless by the sharing of skills between professionals – trans-disciplinary practice.   The service also needs to respond to the changing needs by being patient-driven in design.   This gave birth to My Rehab Team.
Our Vision
My Rehab Team has a vision to empower people toward an increasing sense of ability, confidence and positivity.
Our Mission
Our mission is to deliver high standard and accessible rehabilitation in a client-led team manner.  .
Our Passion
Our passion is neurological and community based rehabilitation which is research/evidence based.
Who We Are
We are a passionate, committed, dynamic, skilled and experienced team of health professionals from a diverse cultural and language background.  Our team members comprise of physiotherapists, occupational therapists,  speech pathologist, podiatrists, dietician, exercise physiologist and therapy assistants (coaches).
Our Team
Professional & Genuine Care
Darcie Rehbein
Exercise Physiologist (BClinExPhys)
David (Kun Yu) Chan
Physiotherapist (BHlthSc, MPhty)
Jacob Cavanagh
Physiotherapist (BPhty)
Grace Harris
Speech Pathologist (BSpPath)
Taylor Read
Occupational Therapist (BOccthy)
Liam Brecknell
Occupational Therapist (BOccthy)
Tiffany Yuen
Occupational Therapist (BOccthy)
Matthew Atkins
Exercise Physiologist (BClinExPhys)
Ji Young Thie
Massage Therapist
Vidhi Shah
Massage Therapist/Therapy Assistant
Yun-kyoung Jo
Physiotherapist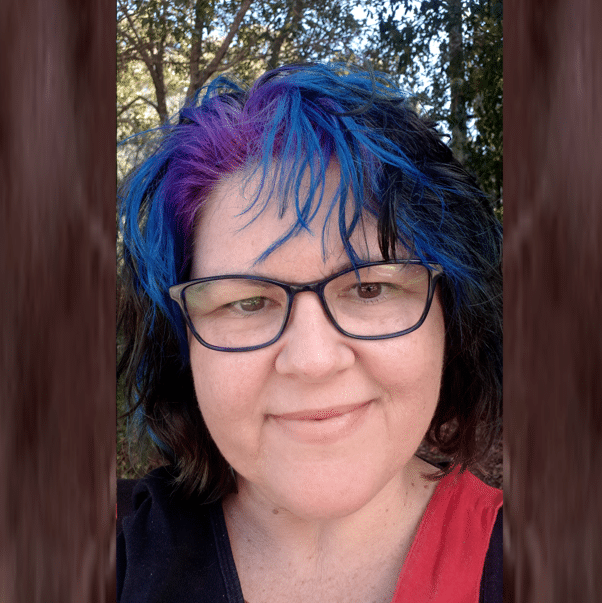 Helene Holland
Massage Therapist
Laura Wingate
Massage Therapist/Therapy Assistant
Mychaela Mahaffey
Dietitian (Telehealth Specialist)
Dr Winsome Abbott
Dietitian
Russell Lai
Therapy Assistant
Yuna Hwang
Therapy Assistant
Dula Buckney
Massage Therapist/Therapy Assistant
Christian Gruber
Physiotherapist/Therapy Assistant
Lillian Horneman-Wren
Therapy Assistant (Speech Pathology)
Jenny Stuart
Physiotherapist (BSc Honours)

AUSTRALIAN PHYSIOTHERAPY ASSOCIATION
The Australian Physiotherapy Association (APA), which represents over 12 000 physiotherapists around Australia. The APA works with governments and educational bodies to try to ensure that a quality physiotherapy service is available when and where you need it.
WORLD FEDERATION FOR NEURO-REHABILITATION
The World Federation for NeuroRehabilitation (WFNR) is a multidisciplinary organisation open to any professional with an interest in neurological rehabilitation. The organisation exists to act as a forum of communication between those with an interest in the subject. The WFNR also runs world congresses in neurological rehabilitation that are held every 2-3 years.
AUSTRALIAN HEALTH PRACTITIONER REGULATION AGENCY
The Australian Health Practitioner Regulation Agency (AHPRA) is the organisation responsible for the registration and accreditation of 10 health professions across Australia. AHPRA's operations are governed by the Health Practitioner Regulation National Law Act 2009, which came into effect on 1 July 2010.
NATIONAL DISABILITY INSURANCE SCHEME
The National Disability Insurance Scheme, also known as the NDIS, is run by the National Disability Insurance Agency, also known as the NDIA. The NDIS is for eligible Australians who were either born with or acquire a permanent and significant disability. The NDIS funds reasonable and necessary supports and services that relate to a person's disability to help them achieve their goals.